I'm not telling much about this dream because it was disgusting and I don't want you imagining it. It was bad enough for me, I don't want you to feel the same way.
Lets just say I had worms inside me.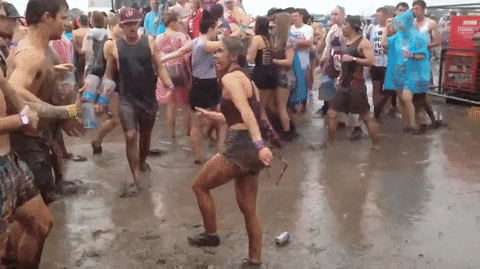 It might mean that someone very close is doing more harm than good to me and that I'm trying to get rid of that person. I should do what I'm doing to get rid of it. Well, I don't see how that applies to me life. I got this job because there is a guy who is leaving the company for a better one, and he is the closest person to me that could want to do me some harm.
So basically now that I have a job I should watch my back for possible traitors.
Oh these dreams of mine…