The only thing I remember of this dream is that I was in a room, it looked like a massage room from those Spa Center's. There was a girl with a white uniform, I think she was getting some massage oils that were on the counter. I sat down on the massage table with my legs crossed and some people were there, all of them chatting, laughing and acting like they were on a coffee shop … just socializing with each other.
In front of me, sitting on a chair there was my boyfriend's brother, talking to me and suddenly I realized that my feet finger tips were black, not like dirty but like if they were burnt with tar road or something like that. I was very embraced because I didn't know how it got there, no one seemed to care about it but me. And then it all went black…
I think there are a lot of hidden messages in this dream: friends, massages, feet, toes and the color black.
Dreaming about friends means, again, positive perspective, it could be a sign for good news of success on business. And dreaming about people means, amongst other things, that I will receive an invitation to a wonderful event.
Dreaming about massage rooms and massage tables is no news to me. I dream about it constantly because, if you remember, I'm taking a massage course. So it probably means that I'm worried about being good at it.
Now, dreaming about the color black means unexpected income, so yay for me.
And dreaming about feet means the capacity someone has to adapt in different situations in life. Toes represent the road of your life. On the other hand, dreaming about toes might indicate the little things in your life and how you are managing it.
I'm a positive person! It is me who writes and chooses the paths of my life…and for that I adapt myself to every situation. I'm worried about my responsibilities, because they are mine and mine alone to be responsible for, therefor I worry because I want everything to be better than already is. And because I make such a great effort good news are coming in business and with that unexpected gains. And to celebrate all that I will be invited to eat for free??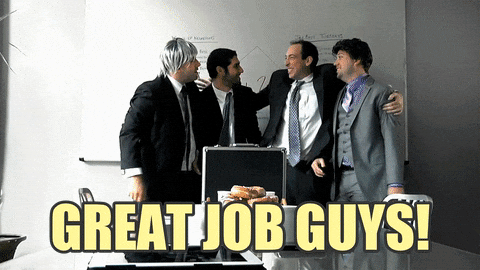 Well if I understood it correctly, I will gain money and eat cake.  Yayyyyyy for me…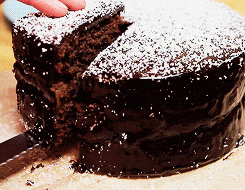 Btw, a friend of mine is getting married (we don't know the date yet, but maybe that is what that dream was all about)